John Lin Golf Tournament
On Wednesday, June 15, we performed at the John Lin Golf Tournament at the Coyote Hills Golf Course. Maz, David, and I had a blast performing for this event. We performed to kickoff the tournament. It was a nice day so it was great performing outside and a perfect day to have a golf tournament. Everyone was really nice and gracious at the event.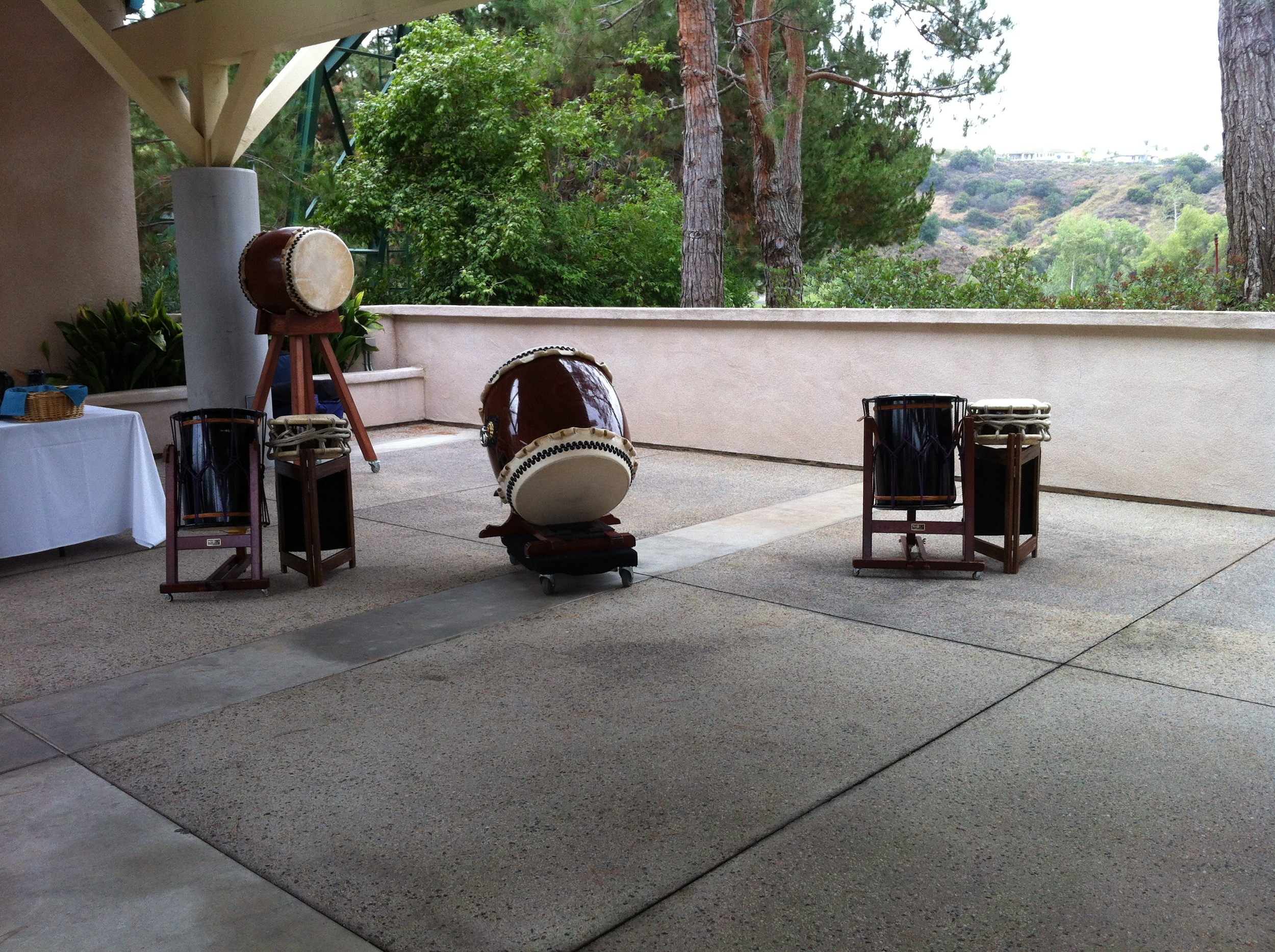 Thank you to everyone involved! We really enjoyed performing!
-Keiko