NPUSA National Conference
Last weekend, Courtney, Jen, Yumi, Doug, Jenny, and I had the opportunity to perform for the NPUSA National Conference that was held at the Wyndham Hotel in Anaheim. It was a fun set with a special twist - for our final number (Here We Go Now!), we were joined by Benjamin Ritter, the National Director of Sales! Benjamin has a background in drum line, so it was a fun little surprise for him to join us on stage before delivering his opening speech to the conference goers. Thanks for joining us, Benjamin!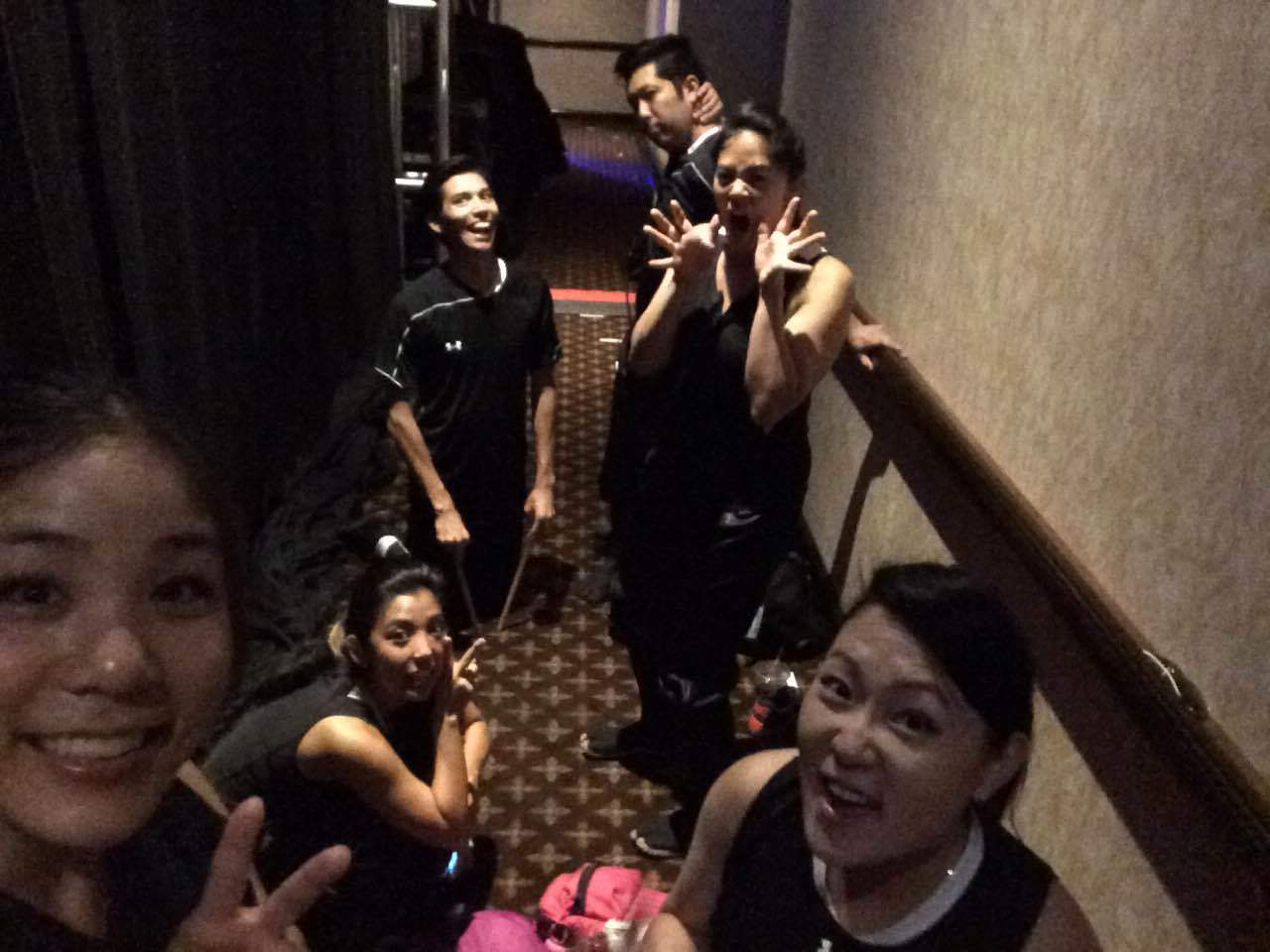 After the performance, we loaded up our equipment and some of us took a special lunch trip to Earl of Sandwich in Downtown Disney. My favorite thing about Earl of Sandwich is that it can be Thanksgiving year-round! I love that holiday sandwich. I'm drooling just thinking about it. Yummmmm. (Also, it turns out Downtown Disney is GREAT for Pokemon Go. Just...you know...FYI).

After lunch, most of us went our separate ways--but Jen, Jenny, and I were all free for a few more hours, so Jenny swiped Jen and I into California Adventures for FREE! Those sure are some nice work perks, Jenny! Thanks for taking me to the happiest place on Earth!

The three of us searched the park high and low on a quest to be the very best and caught some awesome Pokemon! Overall, I'd call it a pretty great day.
'Til next time, TP fans!
Kelvin